Clerkenwell Design Week 2019
May 27, 2019
by Inova Contracts
2915 views
Following hot on the heels of the Milan furniture fair, CDW features the latest out of Europe as well as the best of British manufacturers. Below is a snippet of what we loved.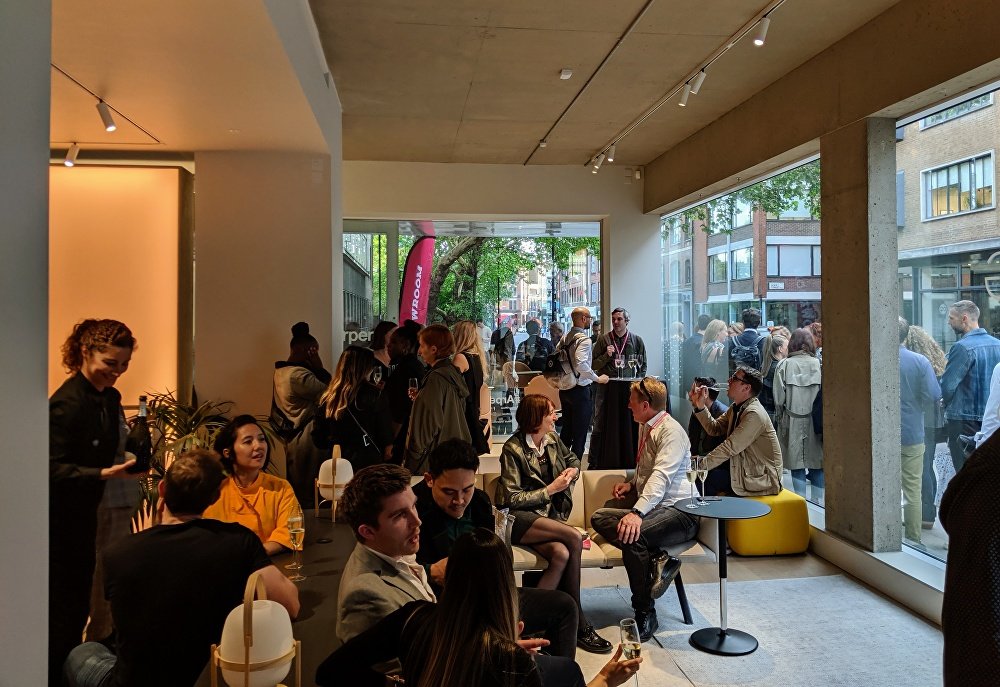 We were once again treated to a great evening at Arper's opening party with as always great food and wine. The showroom has been updated with all the new ranges that were launched recently so make sure to go and check it out.

Introducing 'Peacework' our new independent working/ study booth.
A Scandi inspired base, extendable table for flexibility and an acoustic surround made from 60% recycled plastic bottles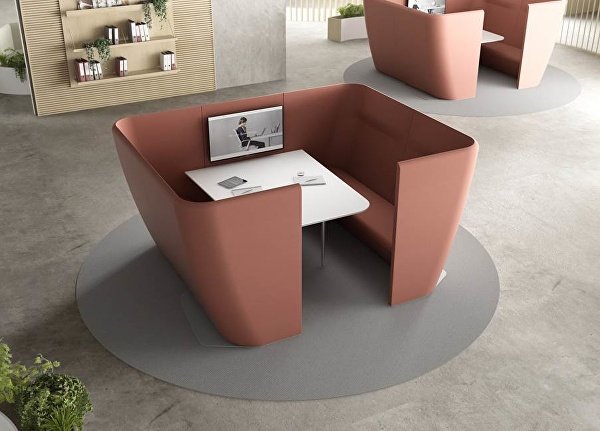 ATOM is a single unifying family of products comprised of seating, tables and desks. Developed to bring harmony to the workplace.