100% Design South Africa
Jul 26, 2019
by Inova Contracts
1290 views
Meet us at the 100% Design South Africa trade show, where we will be talking about Bene's latest release – the fascinating PIXEL collection.
7 - 11 August 2019 at Gallagher CC, Johannesburg
As Africa's largest show of its kind, 100% Design is the perfect platform for designers to launch new products and for buyers to source the latest South African and international products and brands. We look forward to mingling with top architects, interior designers, developers, hospitality buyers, procurement companies, retailers, media and a design-loving public.
Inova Contracts is proud to represent Bene in South Africa and we will be at the trade show this year where we will display and talk about an exciting innovation from the brand – PIXEL.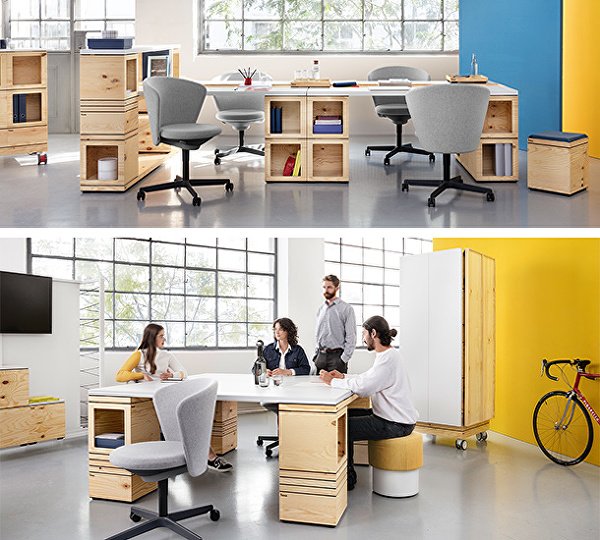 Bene defines the office as a living space, and its concepts, products and services turn this philosophy into a reality. Offering flexibility for co-working spaces, start-ups and team spaces, the PIXEL collection allows you to create your space according to your needs. Another playful, high quality creation by designer Christian Horner, PIXEL provides a solution to your need for flexibility and efficiency. With PIXEL you can quickly set up, modify and take down the room settings you need, creating space for something new.